Microbreweries and Tap Rooms in Denver
You've arrived in Denver, "The Napa Valley of Beer" – Cheers! Here's your chance to find out how Denver earned that nickname—one frothy, delicious pint at a time. For a long time Denver was known for beer giant Coors , which was founded in the city back in 1893 (and still boasts using only local, natural spring water). But the city has since experienced a microbrewery explosion; in fact, more beer is brewed in Denver than in any other city in the country. With over 100 breweries in Denver and Boulder alone (including big names Blue Moon and Breckenridge ), you'll no doubt stumble past one or two one your own. But why not leave your exploration up to the professionals? There are tour options for every beer enthusiast, whether you've got a whole day to spend sipping or just a couple of hours touring our downtown Denver location.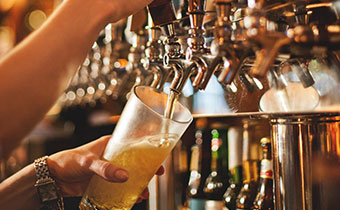 Aspire Tours
River North Art District (known affectionately as RiNo) has morphed from a largely industrial landscape into Denver's coolest neighborhood – and they've got the microbrews to show for it. Aspire Tours will take you to some of the standouts.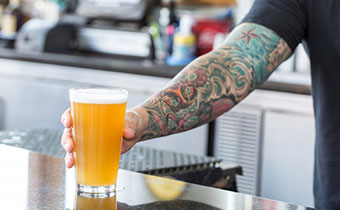 Denver Microbrew Tour
This 1.5-mile guided walking tour of Denver's historic LoDo (Lower Downtown) neighborhood includes multiple tastings at several breweries and tap rooms, as well as some "scandalous Denver history tidbits" and a souvenir glass.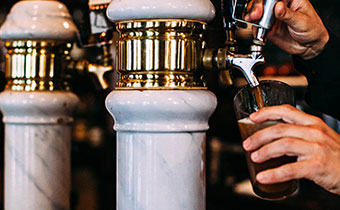 Denver Brew Tours
Know exactly what you're looking for? Denver Brew Tours offers you the option to customize your itinerary, with advice from your knowledgeable guide.